Providing Trusted Pest Control In The Baltimore Metropolitan Area
Here at Pest Czar, our team of professionals is dedicated to providing quality residential and commercial pest control services for all of our customers in Maryland's Baltimore Metro area. With an A+ rating from the Better Business Bureau and the QualityPro and GreenPro Certifications, Pest Czar will exceed your expectations!
Customer Service Is Our Core!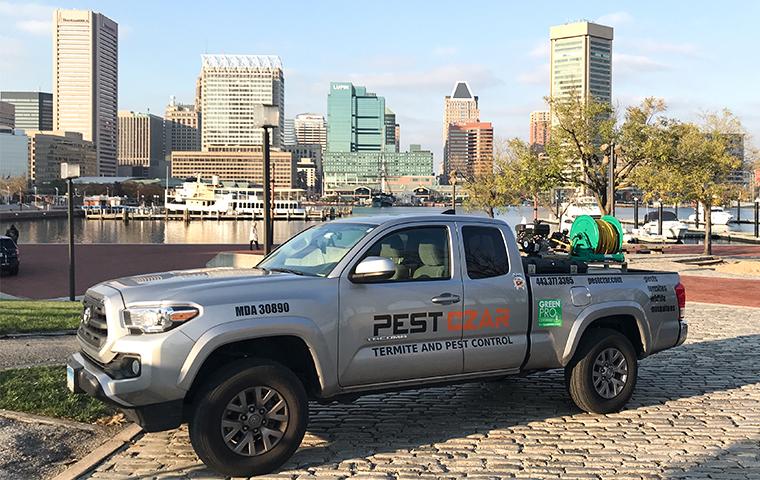 Founder of Pest Czar, Sasa Milenkovic moved to the United States from Serbia in 2006, excited about the newfound opportunities here. Through a variety of jobs, he learned the importance of excellent customer service, work ethic, and a willingness to learn all the ins-and-outs of the pest control business. Sasa then found his calling while working as a leading technician at a large pest control company and has been working in the pest control industry ever since!
Eventually, Sasa believed he could create a better pest control company driven by the basic idea of offering the best, environmentally-safe pest control solutions while treating people fairly and with the respect they deserve. He relied on his savings to quit his job while his wife Erika was pregnant with their first child to create Red Owl Pest Control, LLC. in 2013. After several months of operating under this name, he changed the name of the business to one that reflected his serious, yet fun outlook on pest control: Pest Czar! This business grew at an encouraging pace. Then in the summer of 2014, Erika quit her job working at a nonprofit to contribute her administrative and communication skills to Pest Czar full-time. With Sasa leading the pest control and marketing duties, and Erika managing office matters, Pest Czar grew 50-100% in revenue each year for the first five years of business! And this success has only continued to grow!

Now a top-rated pest control company in Maryland, we pride ourselves on providing environmentally-friendly, Integrated Pest Management to the homes and businesses in the Baltimore Metro and DC areas. If you're in need of quality pest control for your property, partner with the local pest control with values you can trust!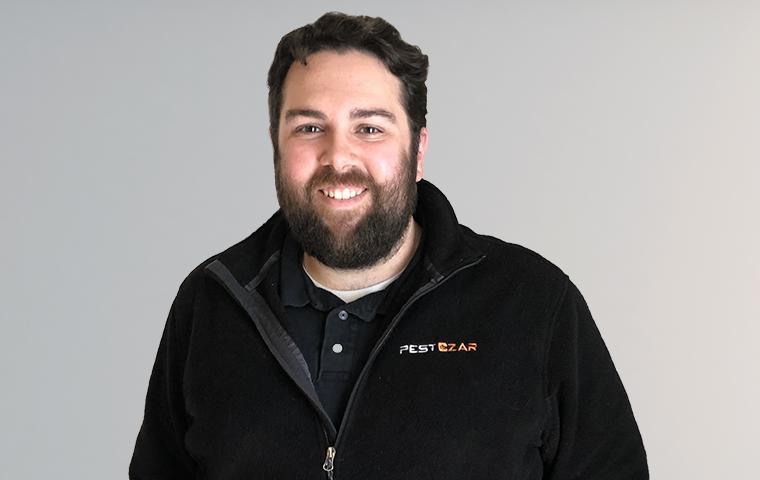 Tim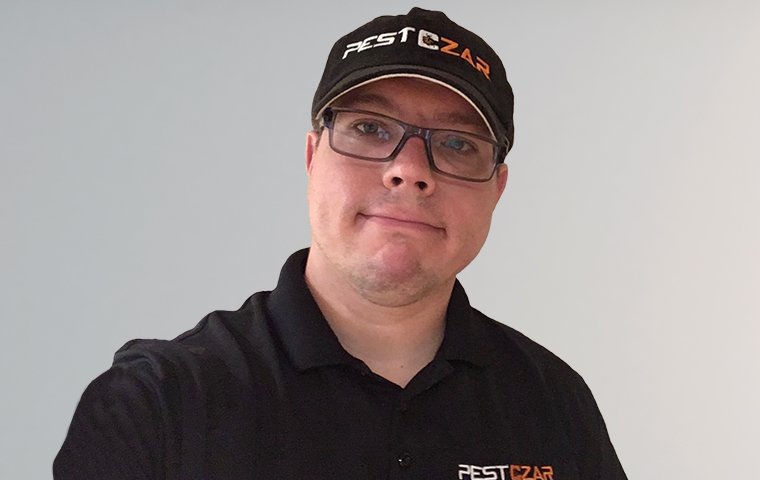 Bryan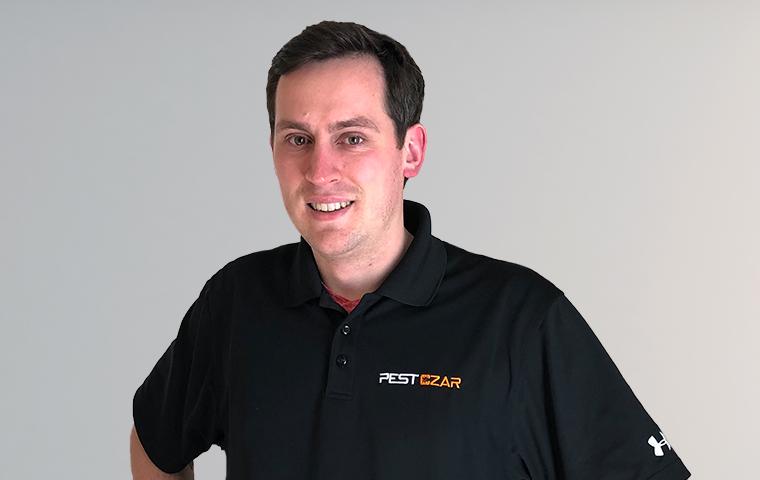 Ryan

Joe

Erika
(Co-Owner)

Sasa
(Co-Owner)
Why Choose Pest Czar For Your Pest Control Needs?
With superior customer service our highest priority, Pest Czar strives to complete every job with integrity and excellence. Our solution-oriented and environmentally friendly approach to pest management will keep your home or business completely pest-free, guaranteed! Here are a few more reasons that we're the right choice!
Better Business Bureau A+ rating
Environmentally-responsible practices
Excellent customer service
Safe treatment options for your family and pets
Exceptional customizable service
GreenPro Certified
QualityPro Certified
NPMA member
Full-service pest control services
Free re-services, if necessary
No sales pitches
A team of highly trained technicians
Here at Pest Czar, we continue to operate under the same company values that we started with! And as we continue to grow, our team continues to take pride in providing excellent pest control services and treating our customers, employees, and other associates with respect. And to date, Pest Czar has received only 5-star ratings in online reviews!
Join Our Pest Czar Team!
At Pest Czar, we're always looking to grow our team of dedicated, enthusiastic employees! We pride ourselves in hiring and training the best in the pest control industry. We're passionate about what we do and we're looking for motivated individuals to join us!
Current Openings:
Customer Success Manager
(Full Time and Part Time / Work From Home)
As part of our Customer Success Team, you'll interact with customers and teammates - all from the comfort of your own home! Pest Czar's CS agents act as ambassadors for the brand, services, and company we represent - answering questions, providing solutions, multitasking while paying attention to detail all while delivering the WOW factor.
What You'll Do:
Provide the best customer service in the entire world, including Mars and even beyond
Work in the peace of your home (birds chirping and wave/stream noises in the background are allowed at a tolerable frequency/volume)
Fielding inbound customer and team members calls/messages and resolving customer care concerns
Maintaining and scheduling routes and notifying customers of the status of their appointments
Aiding in data entry, file keeping, and office organization
Keeping accounting records and financial logs
Ensuring invoices and statements are accurate and accounts are charged appropriately
What You've Got:
A knack for speaking with people who have diverse backgrounds and different world views
Awesome verbal and written communication skills, great typing skills
An upbeat and eager attitude; ready to get your boots dirty at a fast pace environment
A habit of meeting or exceeding goals
Passion for being better tomorrow than you were today
Space Requirements:
A private room that NO one else will need to be in or use during your scheduled shift
Your residence must be able to have low noise levels during your scheduled shift
Working Conditions:
Cannot have other distractions or obligations (e.g. childcare responsibilities, etc.)
Pants not required
If this sounds like the perfect position for you, call the office at (443) 377‐3365 or email us at info@pestczar.com. We can't wait to hear from you!
Free Quote
Complete the form below to schedule your no obligation inspection.